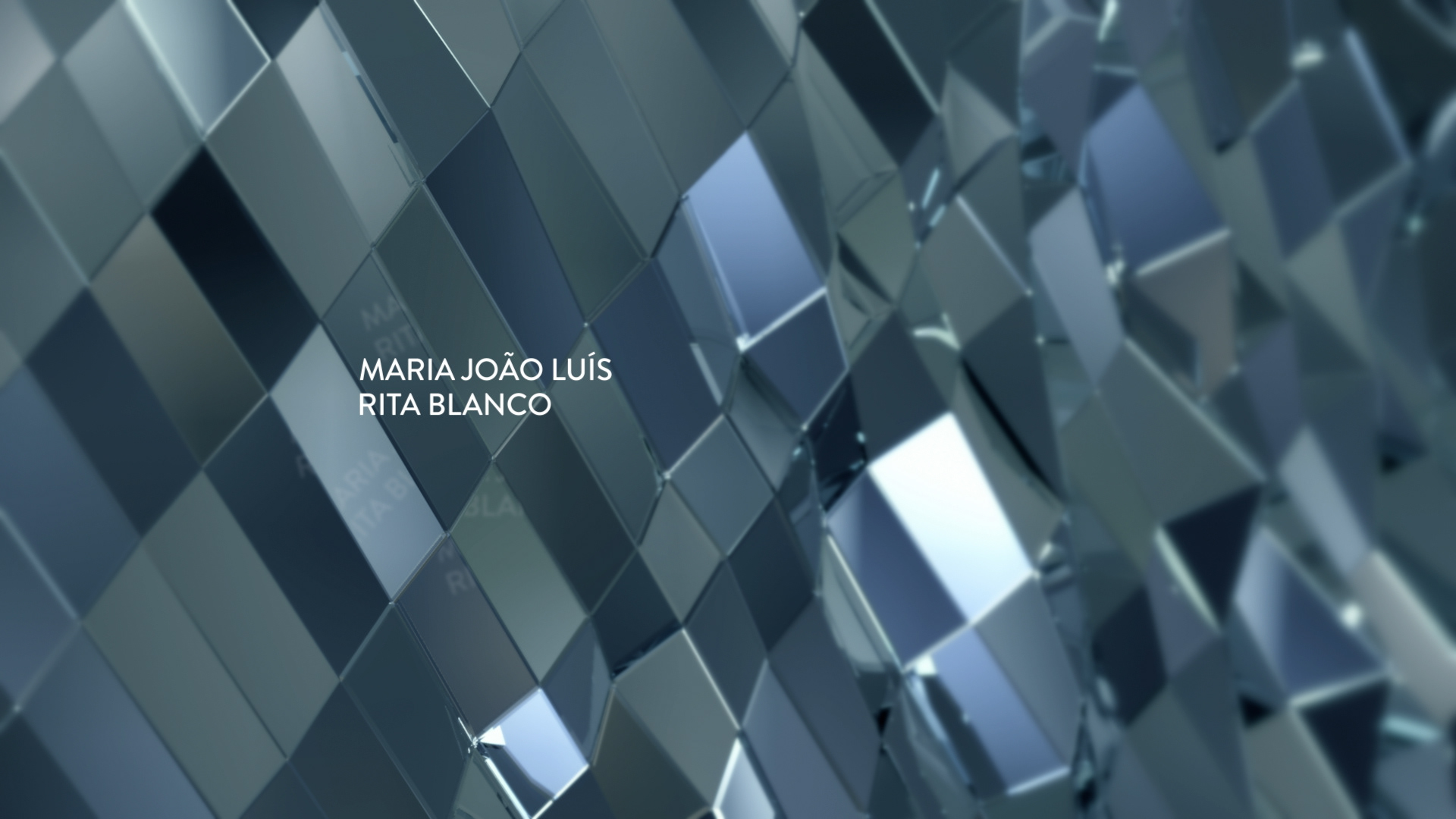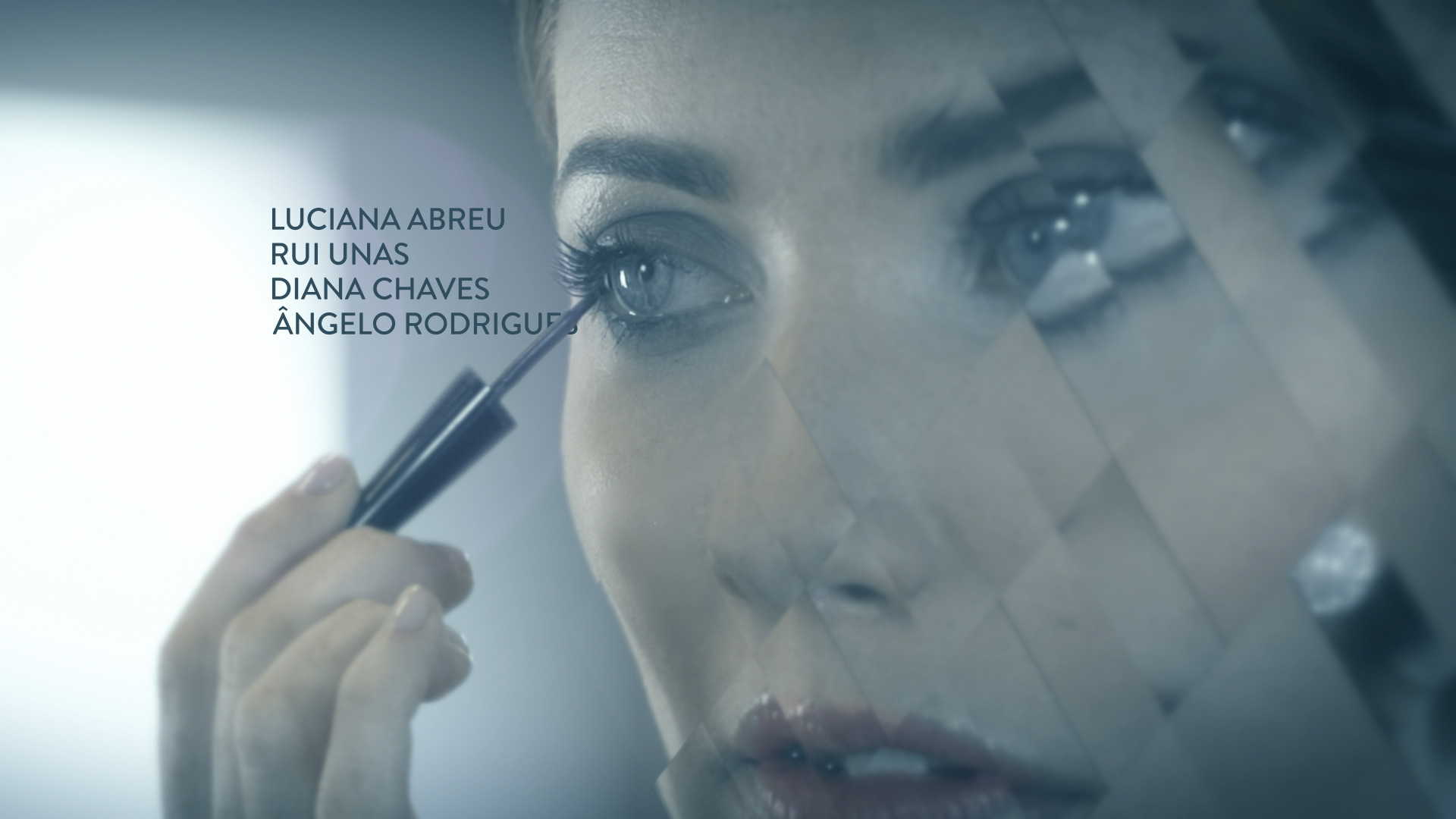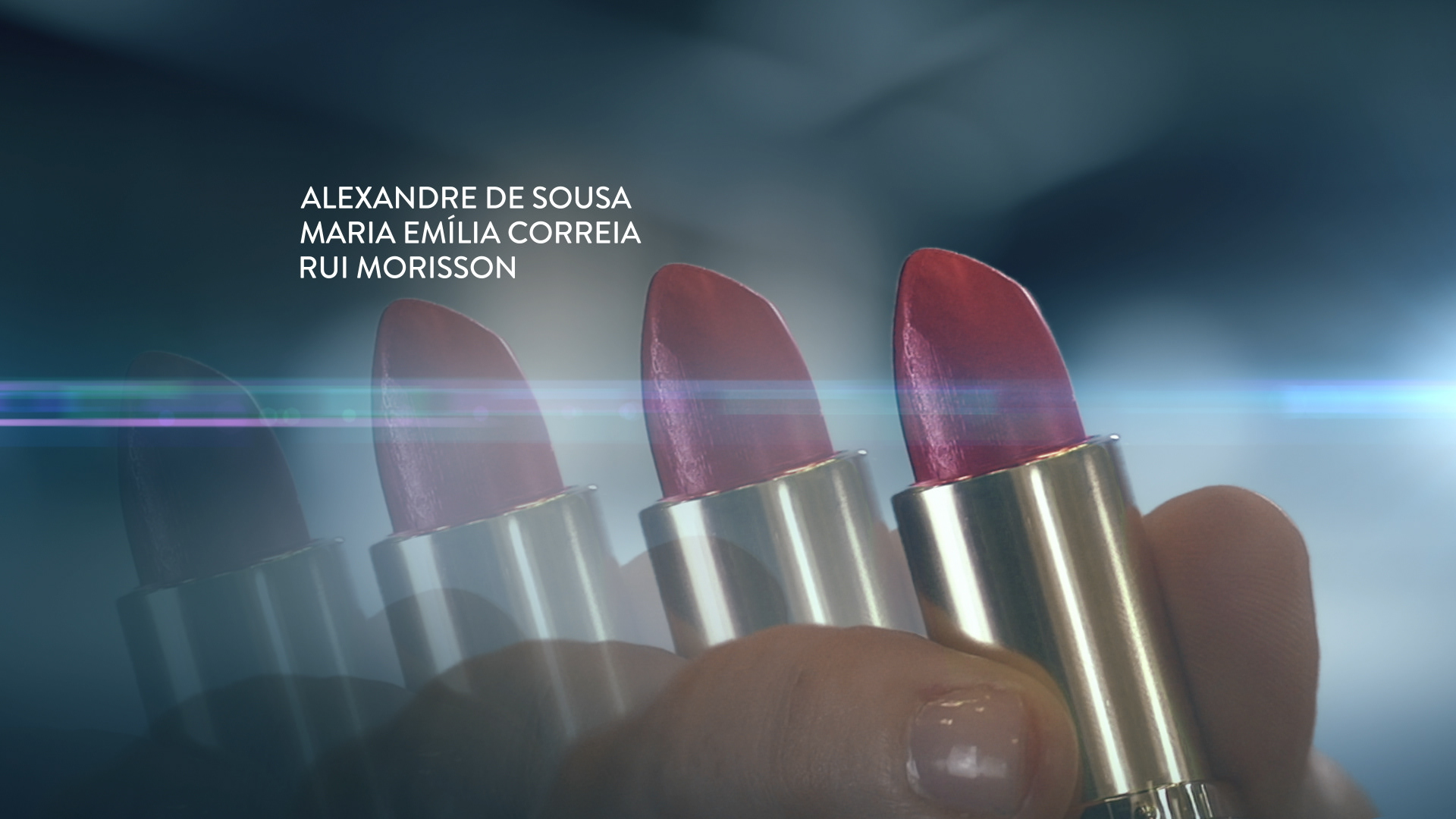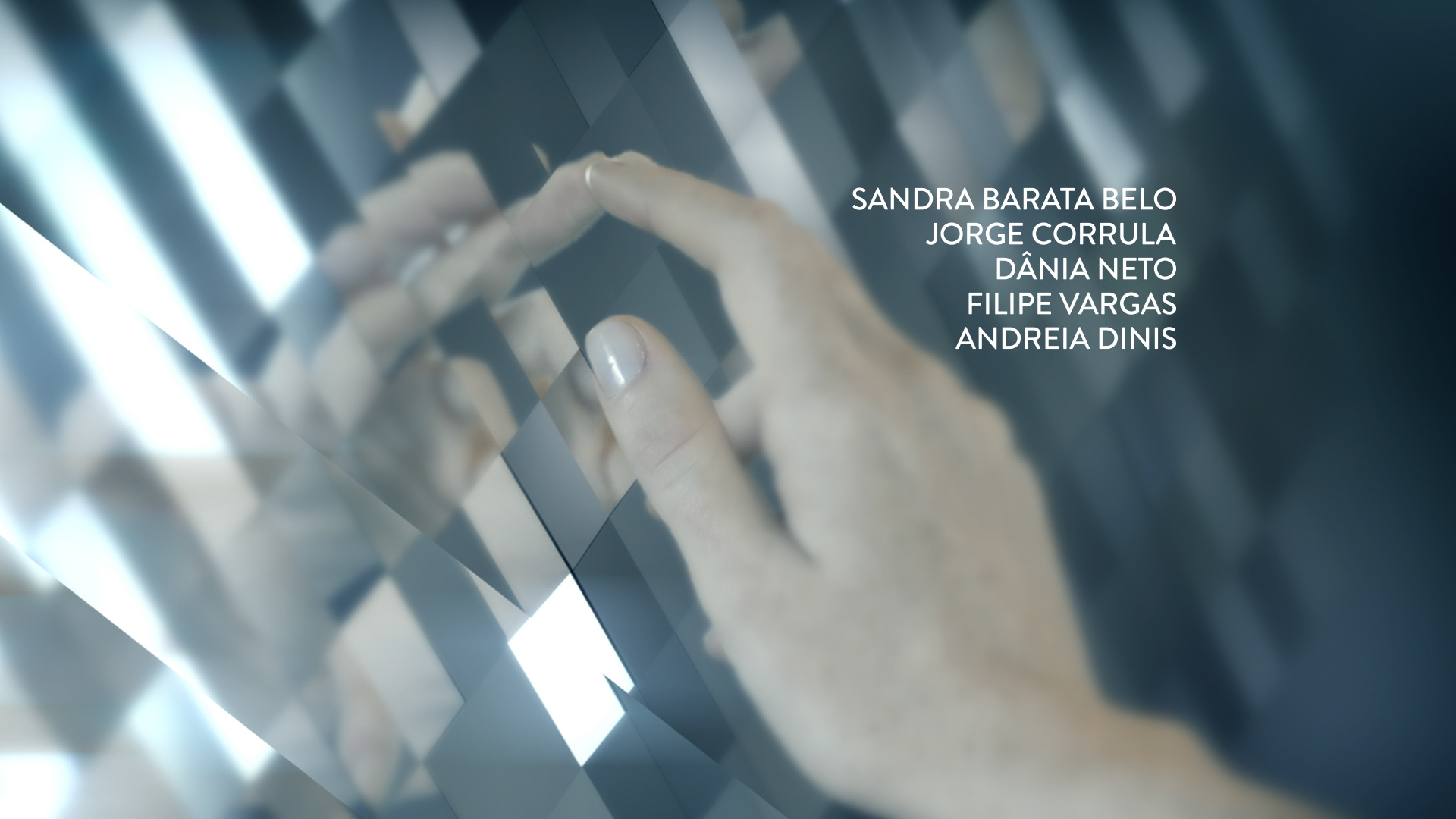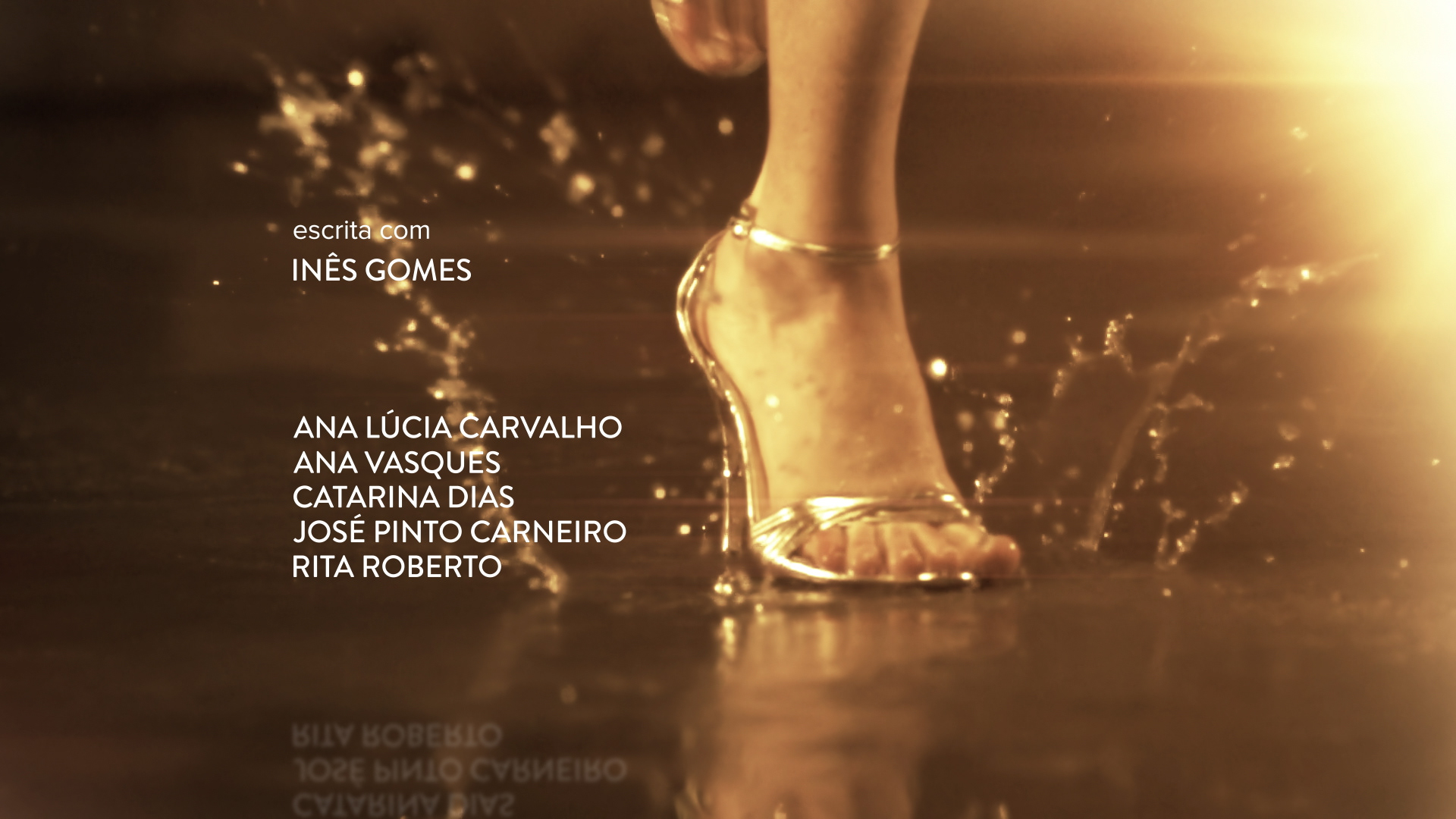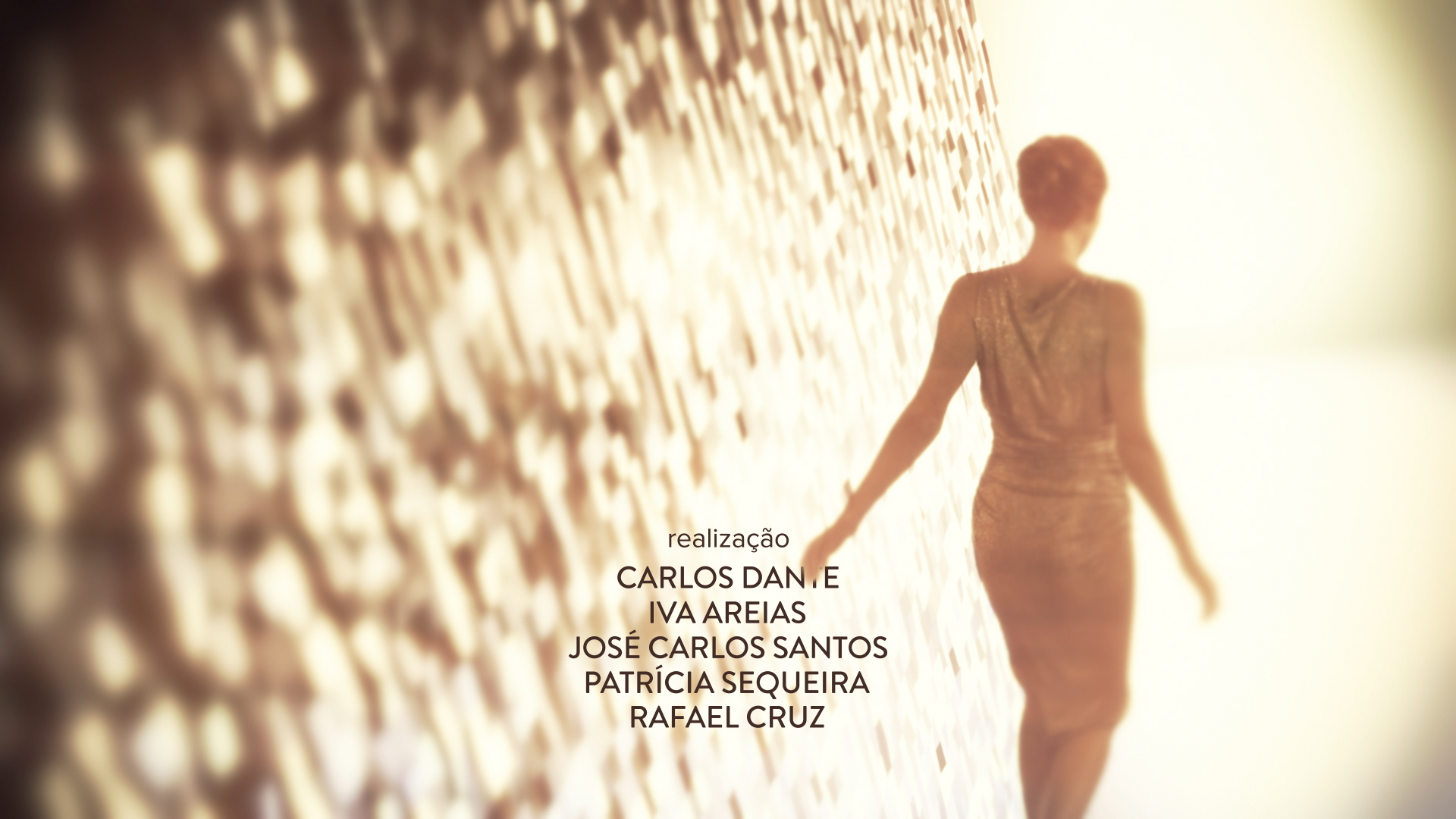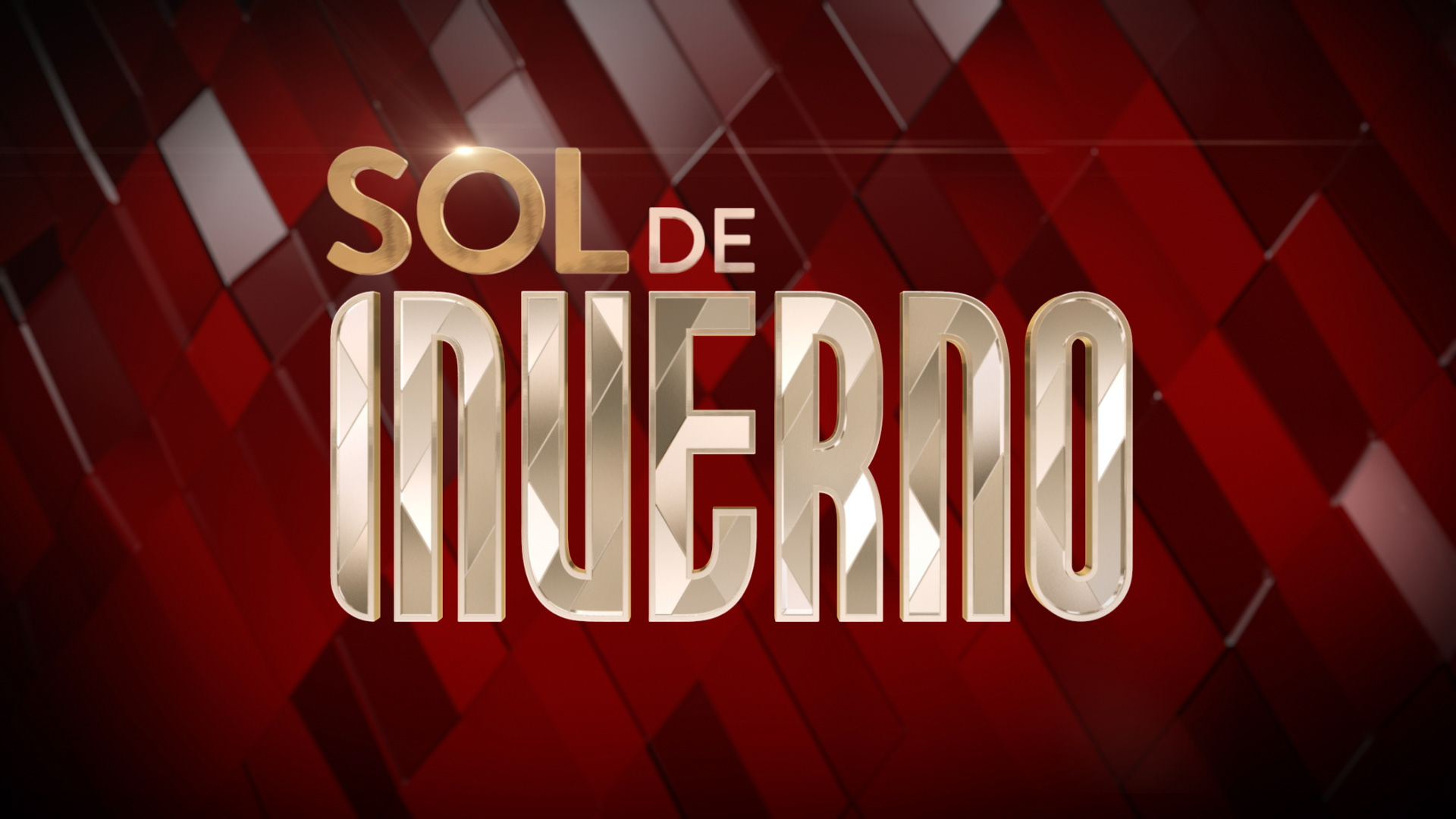 Sol de Inverno revolves around the story of two women who, due to a series of misunderstandings, end their intimate friendship and become worst enemies.
A very textural approach was used, where a cold reflective surface takes on hostile characteristics. The general look and feel has its roots in contemporary architecture and sculpture, as well as the glamour and elegance brought about by the universe of the show (a high-end shoe brand).
The concept for this sequence uses the reflections to show several aspects of the story:  the duality, the broken relationship and the distorted perceptions. Also, the color palette transitioning from cold to warmer hues, is representative of the hope and comfort that come with the Winter Sun (Sol de Inverno).
Hand-in-hand development of the branding and the title sequence was crucial in order to keep a cohesive and harmonious visual dialogue between the two.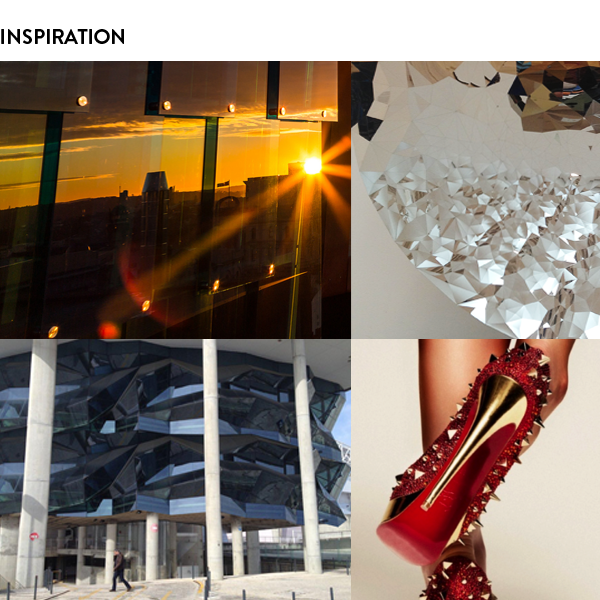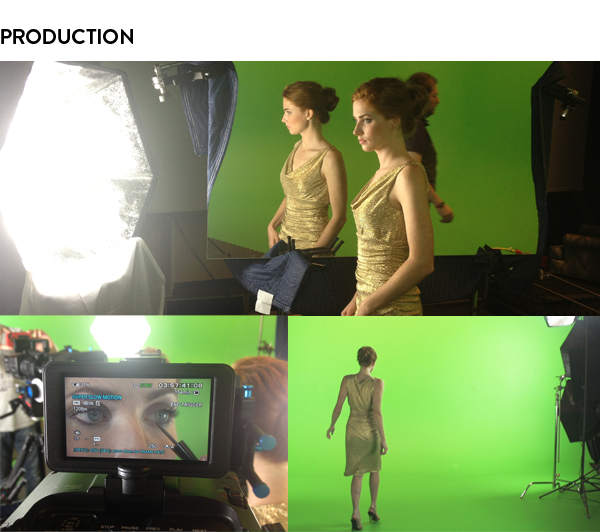 Network: SIC - Sociedade Independente de Comunicação
Production Company: SP Televisão
Executive Producer / Showrunner: Patrícia Sequeira
Music: "Sol de Inverno", by Luciana Abreu
Main Title Designer: Duarte Elvas
Branding / Consulting: Twelve Four Haus
Storyboard Illustrations: T. Dylan Moore

Live-action shoot
Producer: Brandon Osterman
Director of Photography: Brandon Osterman
1st Assistant Camera: Daniel Reed
Hair / Make-up: Ana Araujo and J. Michael Smart
Wardrobe: Dora Luís and Marisa Rowan
Grip / Production Assistant: Austin Colin
Production Assistant: Shawnté James