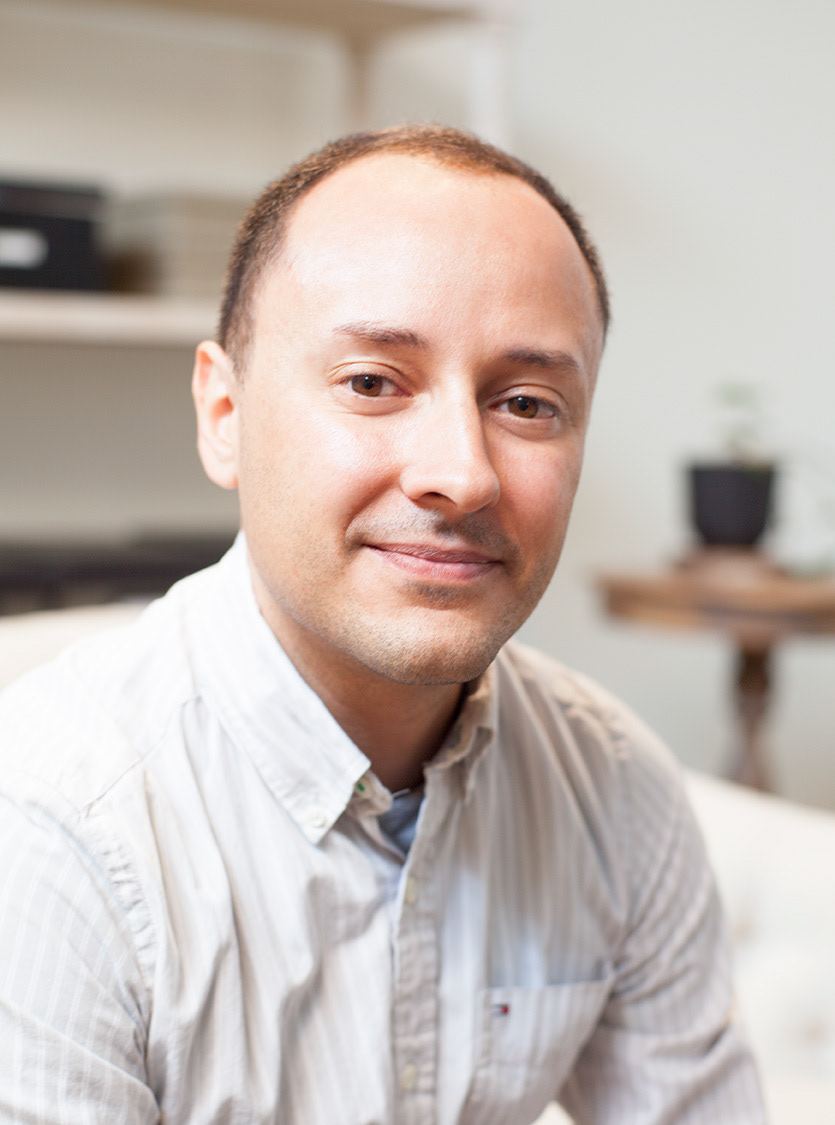 Duarte Elvas is a motion designer based in Chicago, IL who specializes in main title design. 

Duarte's BFA from the Savannah College of Art and Design in Film and Television along with his interest in many different disciplines steered him towards a career in motion graphics. In Portugal, he worked with advertising and entertainment clients through Iniziomedia and SP Televisão. 
After 6 years of experience in the broadcast industry, Duarte was awarded a scholarship to pursue a Master of Fine Arts degree in Motion Media Design at SCAD Atlanta. 
Since his graduation from SCAD, Duarte has been a full-time motion designer at Sarofsky, in Chicago. His design work can be seen in nationwide advertising campaigns for 5 Gum, Michelob and Absolut, as well as main titles for FOX's "Brooklyn Nine-Nine", TNT's "Animal Kingdom" or Marvel Blockbusters such as "Captain America: The Winter Soldier", "Guardians of the Galaxy", "Ant-man" and "Captain America: Civil War".
With Sarofsky, Duarte has given talks and workshops about main title design at several design conferences, namely OFFF Mexico, Chicago C4D and SCAD's Comotion and Inspire. Also, his work has been featured in numerous online and print publications, such as Art of the Title, Motionographer, Post Magazine, Communication Arts, Stash, Animation World Network, Wall Street Journal and many others.